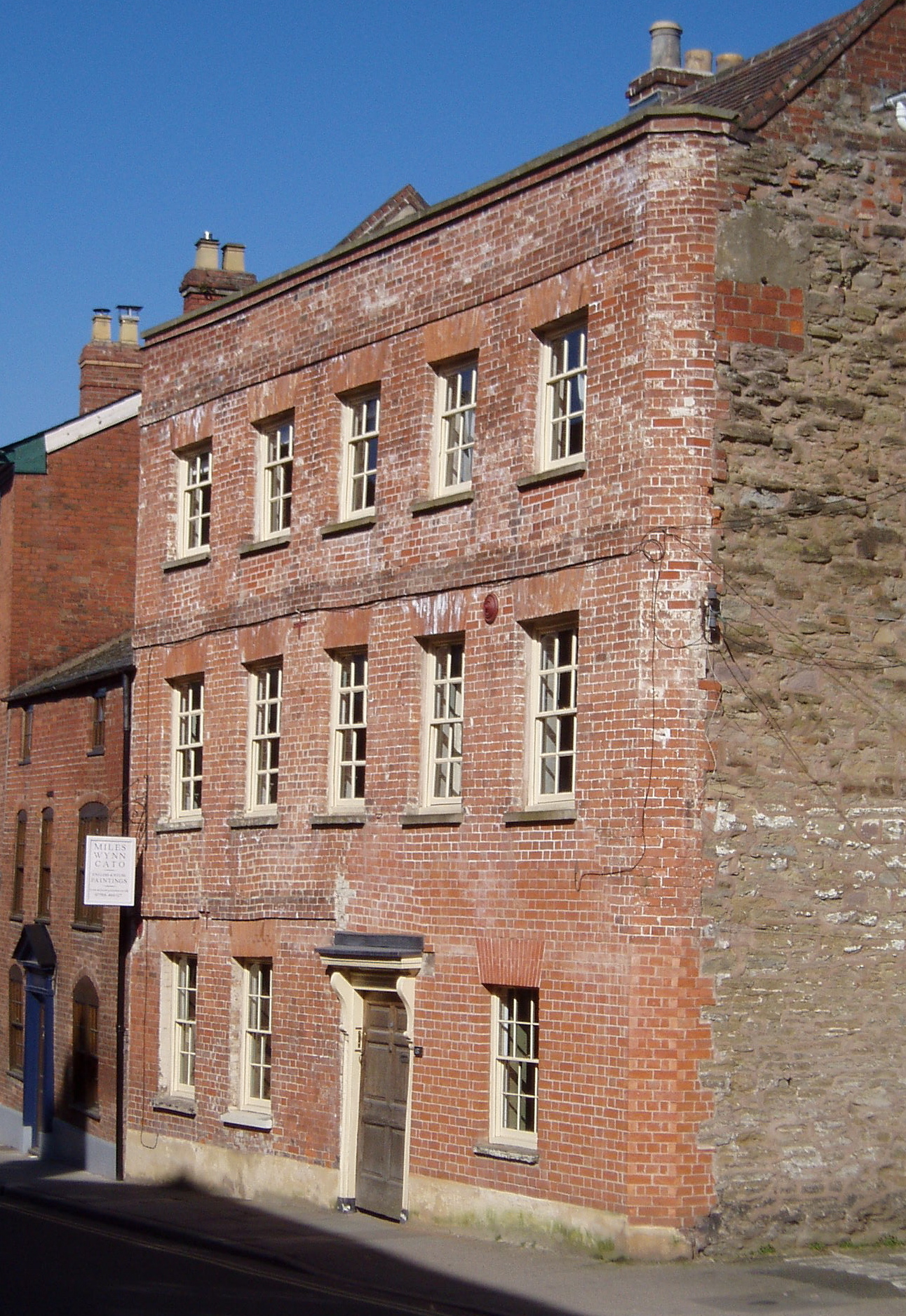 Gallery Opening Times
The gallery is usually open from 10 a.m - 5 p.m on Tuesdays, Wednesdays, Fridays and Saturdays. However, it is likely to be closed one weekend per month so please telephone or email first if traveling any distance. All scheduled closures will be posted on this website well in advance.
I am resident on the premises so will always do my best to open outside these hours, by prior arrangement.