British Gallery
If you are interested in particular artists, views of certain areas of Britain or specific subjects then please send details via the Contact form and I will let you know if anything relevant comes into stock. Please also see the FINDS section to view some of the best pictures to have passed through the gallery in recent years.
Search Options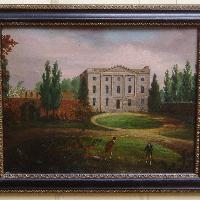 Gardeners before an 18th century house near Cambridge
English school c. 1800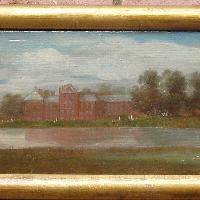 Kensington Palace and White Lodge, Richmond Park
English school c. 1800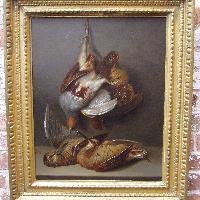 Still Life of Partridge and Woodcock
Frederick Charles Underhill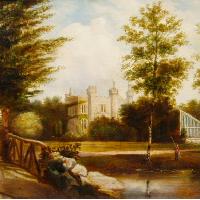 View of a gothic country house from the garden
J Clay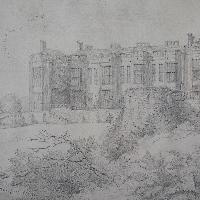 View of Bramshill House, Hampshire
L Wale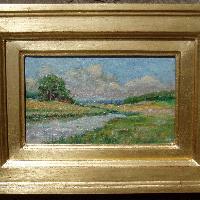 A river landscape in summer
Miss A Evans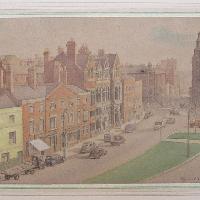 Easy Row, Birmingham
Reginald Edgecumbe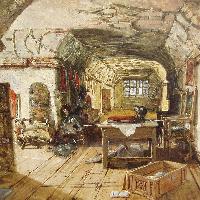 The Retainers' Gallery at Knole, Kent
Samuel Rayner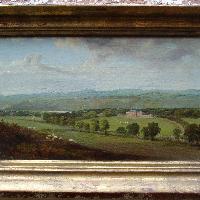 A Palladian mansion in a highland landscape
Scottish/Irish school c. 1810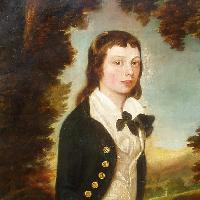 Portrait of John Shilletto (1782-1833)
Thomas Stothard R.A
Detail Information
The title of the image
Painter Info.
About the Painting
Painting Title
Painter's Name
Media
000" x 000" (000cm x 000cm)
Extra info on size.
Frame Information.
Inscription Info
Painting description
Provenance:
Provenance Info
Exhibited:
Exhibition Info
Literature:
Literature Info
PriceBand
Category
Painter Name
Dates
Painter Biography
Useful Link Information
Link Info