British Gallery
If you are interested in particular artists, views of certain areas of Britain or specific subjects then please send details via the Contact form and I will let you know if anything relevant comes into stock. Please also see the FINDS section to view some of the best pictures to have passed through the gallery in recent years.
Search Options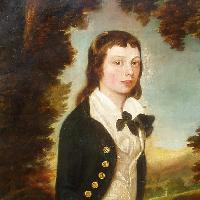 Portrait of John Shilletto (1782-1833)
Thomas Stothard R.A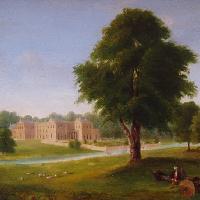 Woodsmen before old Clumber Park, Nottinghamshire
William Collins R.A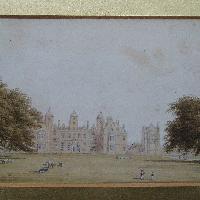 A view of Aston Hall, Birmingham
William Westall A.R.A
Detail Information
The title of the image
Painter Info.
About the Painting
Painting Title
Painter's Name
Media
000" x 000" (000cm x 000cm)
Extra info on size.
Frame Information.
Inscription Info
Painting description
Provenance:
Provenance Info
Exhibited:
Exhibition Info
Literature:
Literature Info
PriceBand
Category
Painter Name
Dates
Painter Biography
Useful Link Information
Link Info