Discoveries & Notable Sales
Research has always been a vital dimension of my work and this has resulted in a number of exciting discoveries over the years, in the fields of both Welsh and British art. While my most significant recent find (by Gainsborough) is currently subject to a confidentiality request by the purchaser, a selection of interesting ones are listed below. Detailed research papers exist for most of them and may be available upon request. Please note that all pictures shown in this section of the website are SOLD.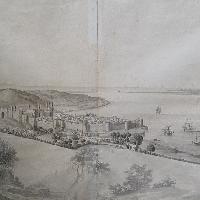 A prospect of Caernarfon from Twthill
Clement Lampriere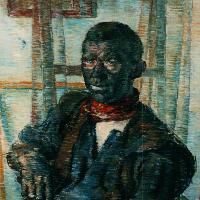 The Welsh Collier
Evan Walters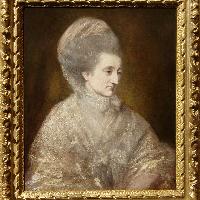 Portrait of Mrs Elizabeth Montagu (1718-1800)
Frances Reynolds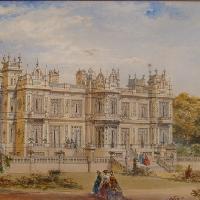 Initial proposal for the Chateau de Pregny, Geneva
George Henry Stokes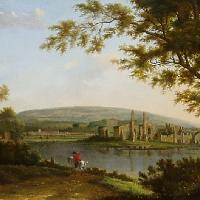 Neath Abbey with the town beyond.
Hendrick Frans De Cort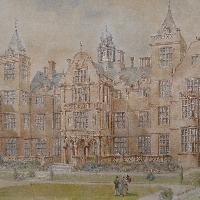 Hewell Grange, Worcestershire
Henry William Brewer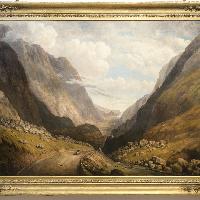 The Pass of Llanberis
Hugh Hughes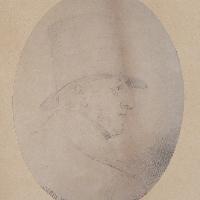 Portrait of William Addams Williams M.P (1784-1861)
James Flewitt Mullock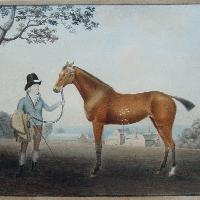 Mostyn family horses
Moses Griffith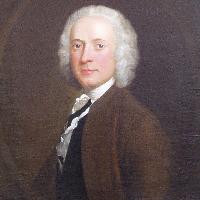 Portrait of John Jones Esq (1703-1778) of Pentre Mawr, Abergele.
Richard Wilson R.A
Detail Information
The title of the image
Painter Info.
About the Painting
Painting Title
Painter's Name
Media
000" x 000" (000cm x 000cm)
Extra info on size.
Frame Information.
Inscription Info
Painting description
Provenance:
Provenance Info
Exhibited:
Exhibition Info
Literature:
Literature Info
Painter Name
Dates
Painter Biography
Useful Link Information
Link Info