Discoveries & Notable Sales
Research has always been a vital dimension of my work and this has resulted in a number of exciting discoveries over the years, in the fields of both Welsh and British art. While my most significant recent find (by Gainsborough) is currently subject to a confidentiality request by the purchaser, a selection of interesting ones are listed below. Detailed research papers exist for most of them and may be available upon request. Please note that all pictures shown in this section of the website are SOLD.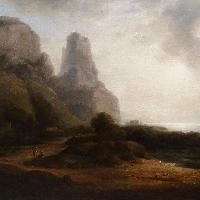 A view of Terracina, Italy.
Robert Freebairn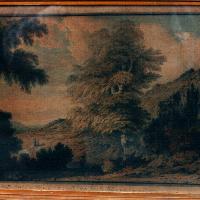 'A scene on the road from New Radnor to Builth, 1 mile from the latter, 13 from the former'
Thomas Jones of Pencerrig
Buildings on the Neopolitan coast
Thomas Jones of Pencerrig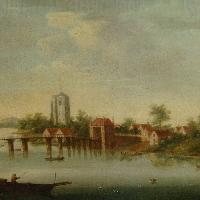 View of Fulham from Putney c. 1735
Thomas Priest of Chelsea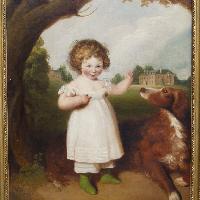 Portrait of T. W Oakley
Thomas Tudor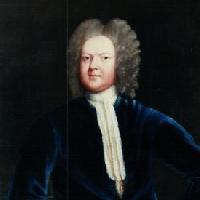 Portrait of Sir Watkin Williams Wynn, 3rd Bt (1692-1749)
Welsh school c. 1725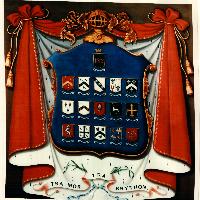 A Welsh heraldic banner
Welsh school c. 1840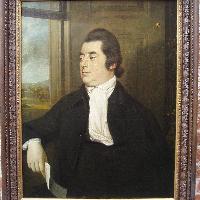 Portrait of the Rev. William Griffith, c. 1768-70
William Parry A.R.A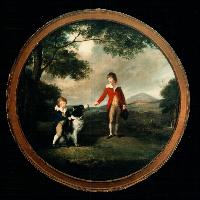 Portrait of Watkin and Charles Williams Wynn
William Parry A.R.A
Detail Information
The title of the image
Painter Info.
About the Painting
Painting Title
Painter's Name
Media
000" x 000" (000cm x 000cm)
Extra info on size.
Frame Information.
Inscription Info
Painting description
Provenance:
Provenance Info
Exhibited:
Exhibition Info
Literature:
Literature Info
Painter Name
Dates
Painter Biography
Useful Link Information
Link Info